Bekijk online onze nieuwsbrief

In de maand Juni vieren wij ons 10-jarig jubileum met leuke akties!

TIP: Leuk voor iedereen die geslaagd is!

Bij aankoop van een Buddha to Buddha Sieraad boven de € 100,00
ontvang je gratis een leuke goodiebag!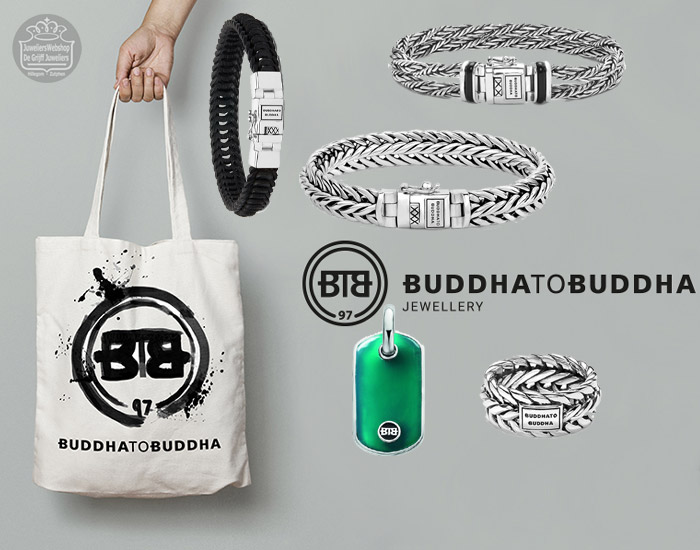 Bij aankoop van een Seiko horloge of een Pulsar horloge krijg je een
leuke cap kado!






Deze aktie is de geldig in de maand juni 2018 bij uw online aankoop en zolang de voorraad strekt!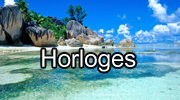 Bekende en trendy merken horloges en sieraden.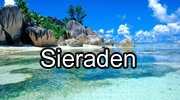 Bekijk ook onze socialmedia pagina's:
JuweliersWebshop.nl
Hillegom - Zutphen
Genoemde acties zijn tijdelijk en onder voorbehoud.