Bekijk online onze nieuwsbrief

Ook in de maand Juli hebben wij weer leuke akties voor jullie om ons 10-jarig jubileum te vieren!

Deze maand hebben wij gekozen voor zomerse sieraden en horloges en natuurlijk vergeten we de Tour de France liefhebbers niet!!

Ben je al bekend met de prachtige armbanden en ringen van Les Georgettes? Met de omkeerbare en verwisselbare leertjes kan je met de armbanden en ringen je eigen look creëren. De Les Georgettes armbanden, ringen en leertjes shop je de hele maand juli met 10% korting!! Ben je benieuwd naar de collectie armband en/of ringen volg dan de link op de foto.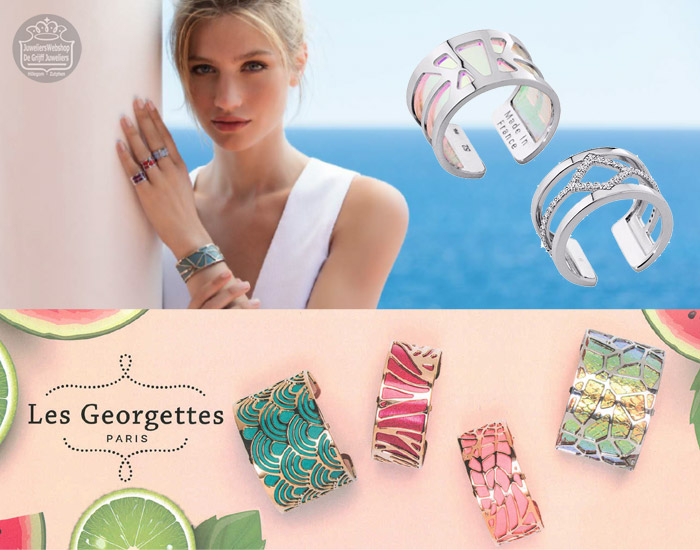 De sieraden van Mya Bay zijn helemaal festival- en boho look. Met de armbanden en ringen van Mya Bay steel jij de show deze zomer! Je shopt ze met 10% korting dus wees er snel bij want deze sieraden zijn super trendy en helemaal hip!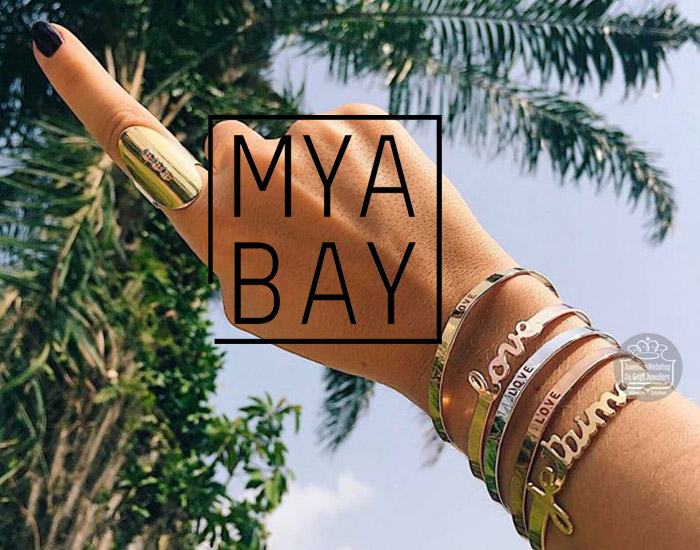 Heb je de nieuwe Ice Watch Sunset horloges al gespot? De wijzerplaten zijn gebaseerd op de kleuren van een zonsondergang. Met deze horloges creëer je een zomerse look om je pols! De hele maand juli ontvang 10% korting bij aankoop van een Ice Watch horloge!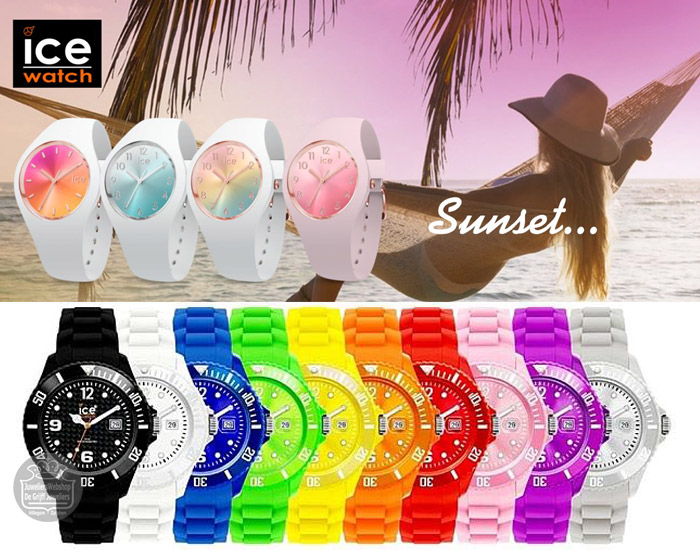 Op 9 juli begint de Tour de France. Ook aan de wielerliefhebbers hebben wij gedacht door deze maand op de Festina Horloges, waar natuurlijk ook de Chono Bike Horloges bij horen, 10% korting te geven!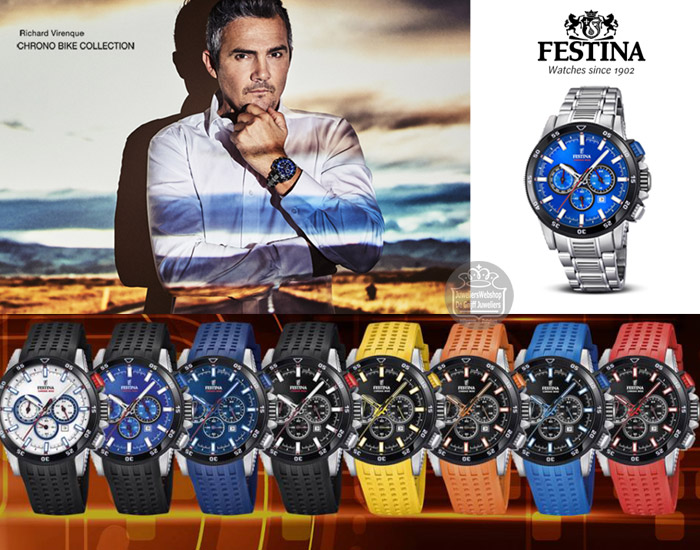 Wij wensen iedereen die in juli op vakantie gaan heel veel plezier en geniet van de heerlijke zomerse temperaturen!
Ps...eigenlijk kan je niet op vakantie zonder 1 van deze gave Buddha to Buddha Spirit Bead armbanden. We kregen deze bead armbanden deze week binnen en waren op slag verliefd. Ze zijn geweldig te combineren met de andere sieraden van Buddha to Buddha!



Deze akties zijn geldig in de maand juli 2018 bij uw online aankoop!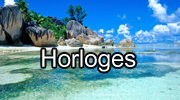 Bekende en trendy merken horloges en sieraden.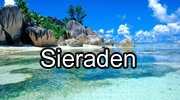 Bekijk ook onze socialmedia pagina's:
JuweliersWebshop.nl
Hillegom - Zutphen
Genoemde acties zijn tijdelijk en onder voorbehoud.