Bekijk online onze nieuwsbrief

Het is tijd voor nieuwe akties om ons 10-jarig jubileum te vieren!


Edox en Claude Bernard horloges
Vanaf 12 oktober ontvang je 10% korting op de luxe horloges van Edox en Claude Bernard!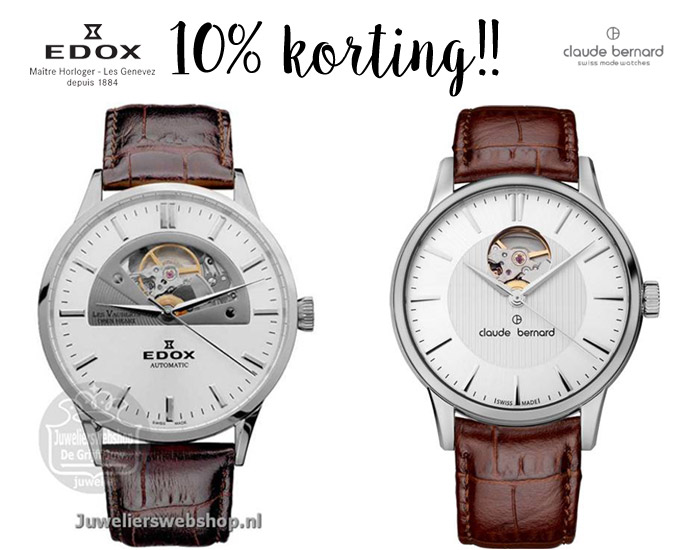 'Don't touch my Breil'
De stijlvolle en kwalitatief hoogwaardige Breil horloges zijn een onmisbare accessoire voor
de modieuze vrouw en man die houdt van Italiaans design.
Vanaf 12 oktober geven wij 10% korting op de Breil dames horloges en Breil heren horloges.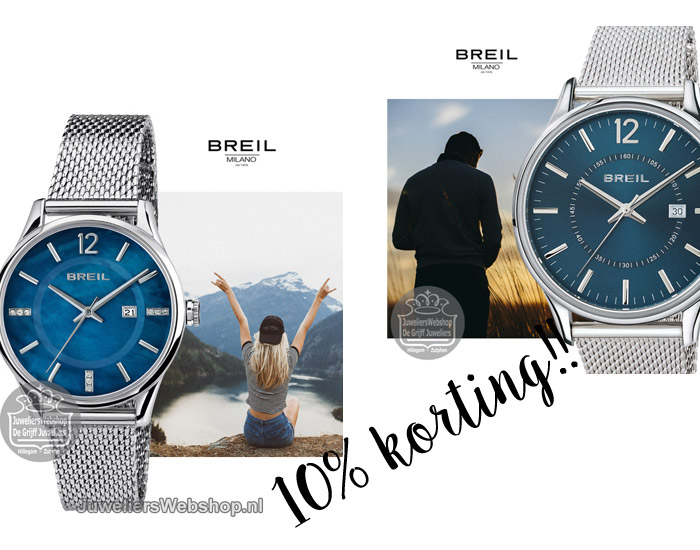 Minioro gouden kettinkjes

Maak je lievelingscollier. Minioro biedt je de mogelijkheid om zelf jouw unieke en exclusieve gouden collier samen te stellen geheel naar eigen smaak. Je bepaalt zelf de kleur van het goud, de volgende goudkleuren zijn mogelijk: geel, wit of rosé goud. Je kunt ook meerdere items of letter aan 1 collier hangen. Bijvoorbeeld een hartje met een diamant of een letter met een hartje. Maak er één voor als cadeau of voor jezelf. Vanaf 12 oktober ontvang je 10% korting op de Minioro gouden kettinkjes!!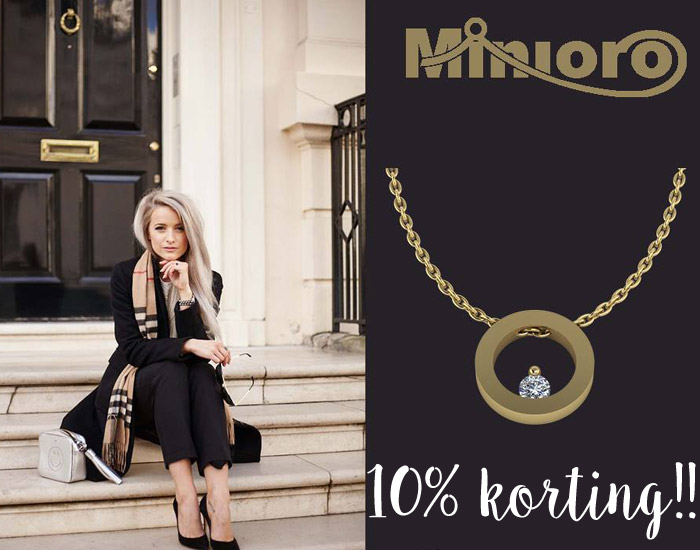 Deze akties zijn geldig vanaf 12 oktober 2018 bij uw online aankoop en in onze winkels in Hillegom en Zutphen!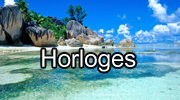 Bekende en trendy merken horloges en sieraden.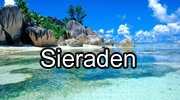 Bekijk ook onze socialmedia pagina's:
JuweliersWebshop.nl
Hillegom - Zutphen
Genoemde acties zijn tijdelijk en onder voorbehoud.